Professional Discount
For Health Professionals, Veterans, and First Responders
The Biomat manufacturer offers a $100 (US) professional discount on the Professional Biomat and the Professional BioAcoustic Mat. When placing orders with the discount, they will not be processed until the documentation is received.
Discount for Health Professionals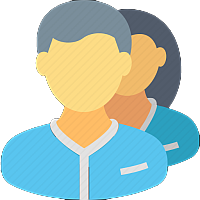 To qualify for the professional discount you must have a certification in a health related field. This also includes some energy workers as long as there is a valid and current certification supplied with your order. Simple class attendance does not count. It must be certification.
Hair stylists are not considered health care workers.
We may be able to use a link to an official state/province website, from which we can create a screen shot. The manufacturer requires a picture of the license or certification. That can be emailed to us.
Discount for US Veterans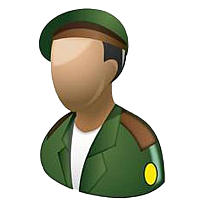 US Veterans are now eligible for a $100 (US) discount on the Professional Biomat and Professional BioAcoustic mat with proof of military service.
Proof of military service accepted by the manufacturer: DD Form 214, WD AGO 53, WD AGO 55, WD AGO 53-55, NAVPERS 553, NAVMC 78PD, or NAVCG 553
Discount for First Responders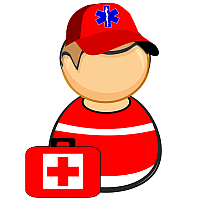 First responders also qualify for a discount. First responders include fire, law enforcement, and emergency medical personnel.